Unapologetically Fun Environment
We prioritize fun in the workplace! Join our team and experience a lively and vibrant atmosphere where every day feels like a celebration. Enjoy engaging with our wide variety of unique candies, participating in exciting events, and working alongside a team of fun-loving individuals who share a passion for spreading joy through sweets.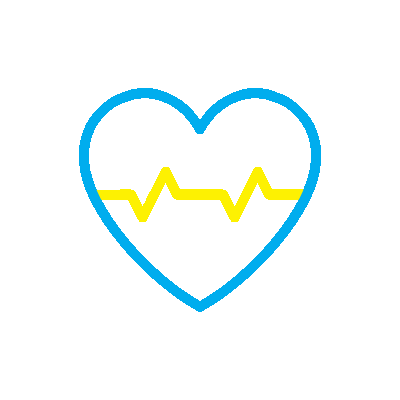 Take advantage of our comprehensive health and wellness benefits that prioritize your physical and mental health. From medical, vision, and dental coverage to wellness programs and resources, we are committed to supporting your overall well-being and helping you thrive both inside and outside of the workplace.
Gain access to our Sugar University program, hosting a range of professional development opportunities, including workshops, training programs, and mentorship initiatives. We are dedicated to helping you expand your skill set, advance in your career, and achieve your professional goals.
Unlock a world of opportunities to expand your skill set, take on new challenges, and progress in your retail career. With a supportive environment and clear pathways for advancement, we are committed to helping you reach your full potential and achieve your long-term professional aspirations.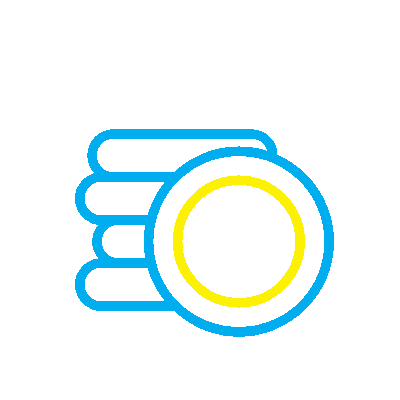 Enjoy a range of financial wellness benefits, including competitive compensation packages, retirement savings plans, health savings accounts, commuter benefits, and access to financial resources and guidance. We are dedicated to helping you achieve financial stability and peace of mind as you build a rewarding career with us.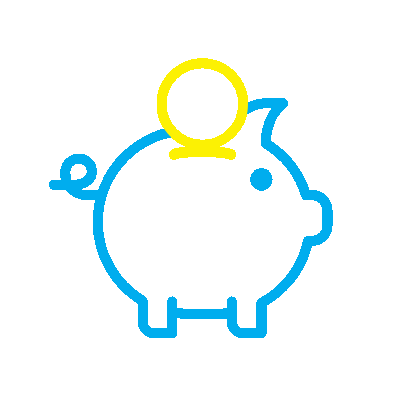 Take advantage of a generous 30% employee discount on all our irresistible treats and candy-branded merchandise. Additionally, through PerkSpot, you can enjoy exclusive discounts on a wide range of everyday items, allowing you to save even more outside of work.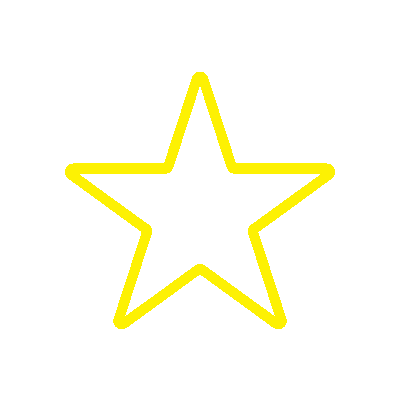 Experience a culture that celebrates your achievements and hard work. Through our robust reward and recognition program, How-Sweet-It-Is, we ensure that your contributions are acknowledged and rewarded, fostering a motivating and fulfilling work environment.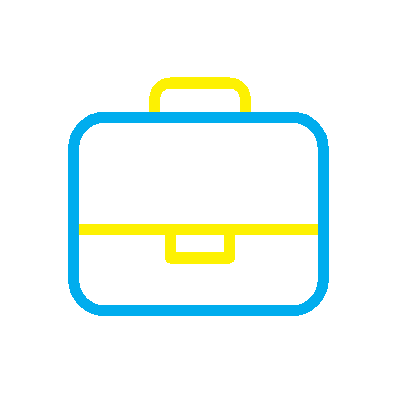 Enjoy flexible schedules that accommodate your personal need and generous time off policies to recharge and spend quality time with loved ones. Moreover, our leave of absence programs are in place to support you during significant life events, prioritizing your overall well-being.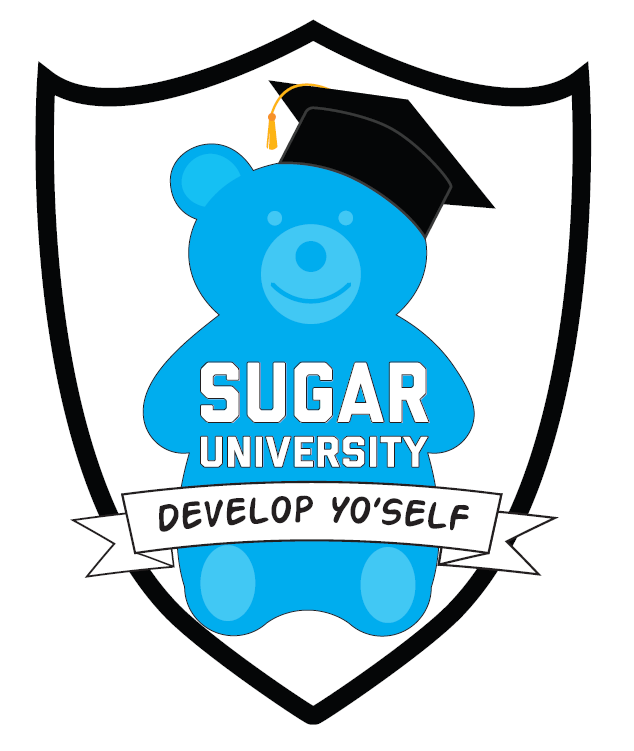 At IT'SUGAR, we take learning and development to the next level with our amazing Sugar University program! It's like a candy-filled wonderland of growth and skill-building opportunities.
Sugar University offers a sweet array of programs, from interactive e-learning courses to classroom training that's more fun than a candy spree. Whether you're diving into personal development or honing your "Sugartainment" skills, our commitment to your growth will have you bouncing with excitement like a sugar rush!
We care about our associates' financial well-being just as much as we care about making the world a sweeter place. That's why we're excited to partner with PNC EarnedIt to offer on-demand pay as a benefit for our incredible team.
With on-demand pay, you can say goodbye to those long waits for payday. You now have the freedom to access your hard-earned money every day, giving you the financial flexibility, you deserve. Whether it's covering bills, treating yourself, or tackling unexpected expenses, daily pay puts the power in your hands.
We believe that happy, financially secure associates are the key to our success, and daily pay is just one way we show our commitment to you.
"How-Sweet-It-Is," IT'SUGAR's delightful rewards and recognition program adds an extra sprinkle of sweetness to our team's journey! This program offers a delightful way to acknowledge and celebrate our outstanding co-workers. With "How-Sweet-It-Is," employees can easily recognize their peers for their exceptional contributions and reward them with points that can be accumulated and redeemed for an array of delightful items. Whether it's awarding points for going above and beyond or simply spreading a little positivity to brighten someone's day, this program ensures that every act of greatness is celebrated and cherished like a delicious treat. Let's wholeheartedly embrace the spirit of appreciation and recognition with "How-Sweet-It-Is," transforming our workplace into an even sweeter and happier place to thrive!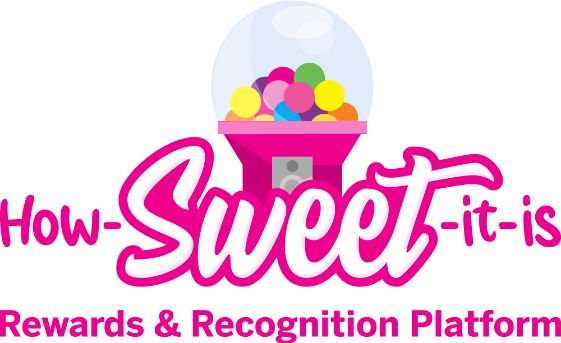 Calling all commuters! IT'SUGAR is thrilled to offer you an awesome opportunity to make your daily commute more affordable and convenient through our Commuter Transit and Parking benefits with WEX.
Picture this: You can stash away some of your hard-earned cash before taxes are deducted, and use it for your transit and parking needs. It's like a little commuting treasure chest waiting to be filled!
You have two fantastic Commuter plans to choose from, and you get to decide the amount you want to contribute each month. Get ready to level up your commuter game with these year-round benefits!